TestiMonial
01
02
03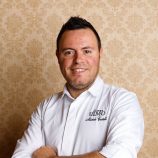 Michele Castelli was born in Matera, where he returns after six years of experience at Osteria Francescana and two years of experience at Ristorante Italia in Istanbul, under the guidance of chef Massimo Bottura.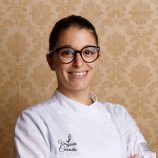 Virginia Caravita was born in Ferrara, she worked with starred chefs such as Massimo Bottura at the Italian Restaurant in Istanbul and Luca Marchini at the Erba del Re, a well-known restaurant in Modena.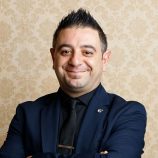 Francesco Russo is the maître of Dimora Ulmo. He worked at the Osteria Francescana in Modena, at Piazza D'Uomo in Alba and at the Locandiera in Bernalda (MT), one of the Premiate Italian Trattorias (award-winning and high-level trattorias). Francesco is a sommelier: at Dimora Ulmo he has one of the most well-assorted varieties of wines and spirits in Southern Italy.
Contact
document.getElementById( "ak_js_1" ).setAttribute( "value", ( new Date() ).getTime() );
+88 01682648101
+88 01682648101
info@backpiperarch.com
Address
128 West 21th Street, Suite 721 New

York BD 23465